From logging calls to creating invoices. The one stop solution for all your helpdesk requirements.
Helpdesk Extra is an all-in-one customer service solution carefully designed and built from years of experience in the customer service industry. 
The fully managed hosted solution allows for a central administration team, call centre teams, engineer access and a fully responsive customer portal that can be accessed on mobile, tablet and desktop devices.
Features include:
Full Site and User Management
Softfix / Engineer Callout escalation
Parts Store & Van Stock Management
Full Analyst Reporting
Notes History
Maps Integration
Gym Module
Customer Management and History
GDPR Compliance
Contact us for more information on purchase, licensing and support options.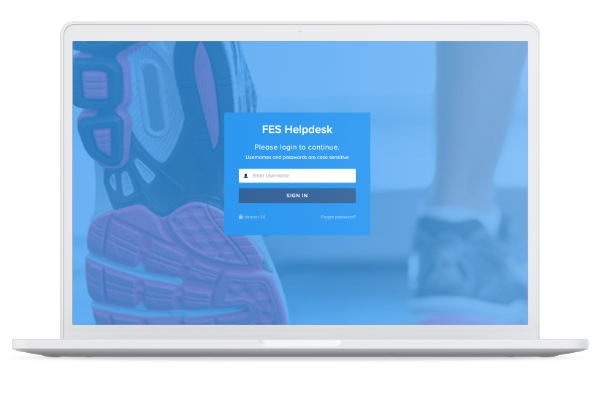 Shop Online
Purchase fitness equipment and maintenance products online today.
Bowflex Fitness Equipment Parts
A wide selection of parts for Bowflex Machines
Fitness Equipment
A range of Refurbished Fitness Equipment
Fitness Equipment Parts
A wide selection of parts for all manufacturers
Maintenance
Accessories and products to help maintain your fitness equipment and keep it in prime condition!
Nautilus Fitness Equipment Parts
A wide selection of parts for Nautilus Machines
Schwinn Fitness Equipment Parts
A wide selection of parts for Schwinn Machines