Keeping your Elliptical in great condition is essential to giving it a longer life and reducing downtime.
Once per week use a damp cloth to wipe down the ramps.
Carefully check the wheels to make sure no foreign objects have become imbedded in them.
Check all bolts are tight, and check your machine is level.
If you are experiencing any problems with your equipment, then we strongly advise that you call a professional and refrain from using the machine until the issue is resolved.  Use of faulty equipment could result in long term or even irrepairable damage.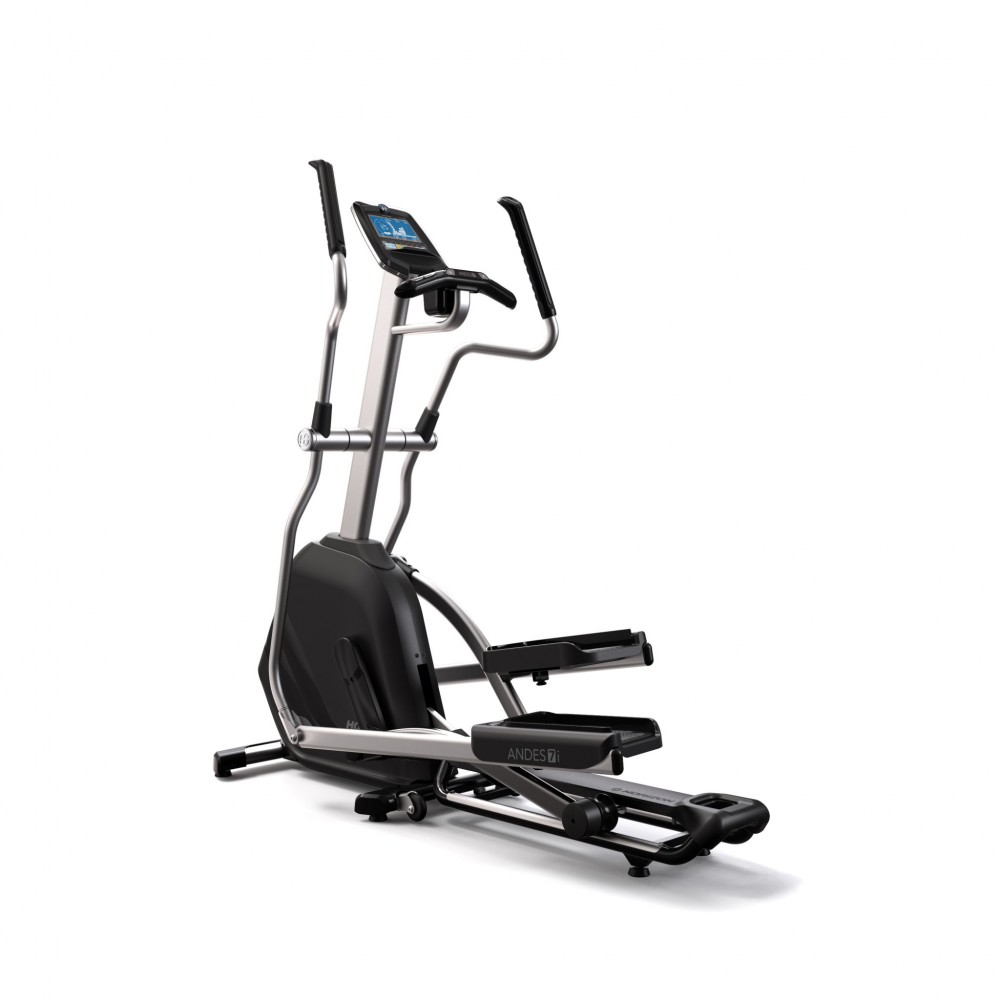 Shop Online
Purchase fitness equipment and maintenance products online today.
Maintenance
Accessories and products to help maintain your fitness equipment and keep it in prime condition!
Parts
A wide selection of parts for all manufacturers