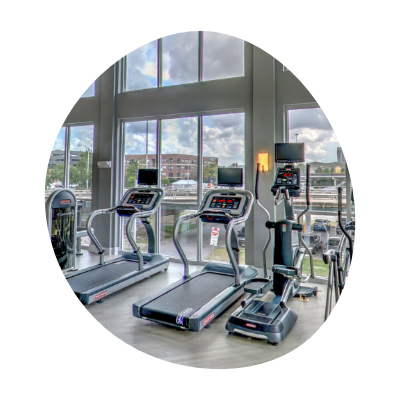 Pointers and useful information on how to keep your treadmill in perfect running order.
Reduce your service callouts by following these simple processes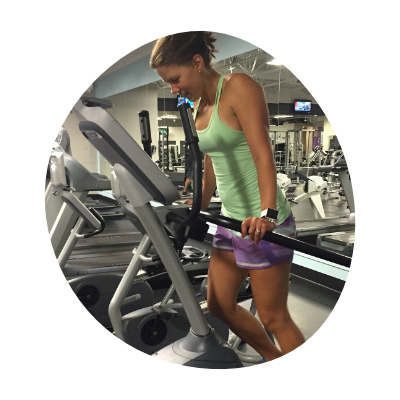 Having problems with your Ellipitical Equipment?
Read our quick guide on how to keep it in top condition and reduce downtime and servicing.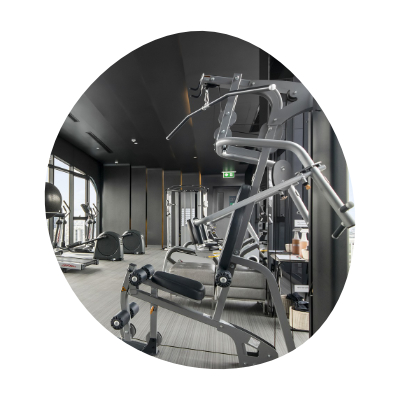 In a busy gym, it's important to keep your equipment running. Down time costs money. By taking these simple measures you can keep your equipment problem free and reduce maintenance callouts.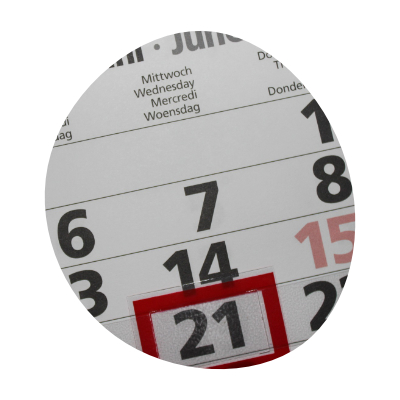 Find out about our 20 point annual service check to keep your fitness equipment running in optimal condition.
Shop Online
Purchase fitness equipment and maintenance products online today.
Maintenance
Accessories and products to help maintain your fitness equipment and keep it in prime condition!
Parts
A wide selection of parts for all manufacturers