In a busy gym, it's important to keep your equipment running.  Down time costs money.  By taking these simple measures you can keep your equipment problem free and reduce maintenance callouts. 
Check all pulleys to make sure the cables are seated properly on them.
Check all cables to make sure the coating is in good shape and that none of the cables are frayed.
If you find a frayed cable it should be replaced immediately.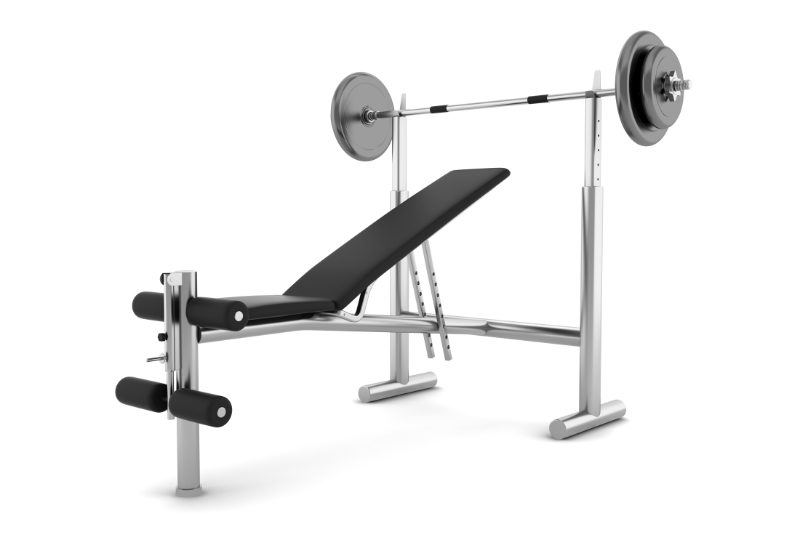 Shop Online
Purchase fitness equipment and maintenance products online today.
Maintenance
Accessories and products to help maintain your fitness equipment and keep it in prime condition!
Parts
A wide selection of parts for all manufacturers